Thanks for taking a look at our home page.
We've been living and working here in Niseko for the past 41 years.
Our paintings,drawings are all inspired by the nature around us.
We would be very happy to get your impressions,advice and possibly,orders.

ST-GALLERY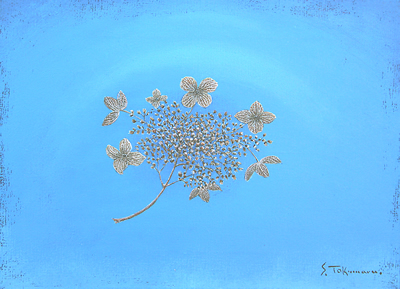 Shigeru Tokumaru
74 yamada kutchan hokkaido 044-0081 Japan

(c)Copyright 1996-2019 Shigeru Tokumaru and Shin Tokumaru. All rights reserved.
Update: 2019.01.06 

since 2000.6.11
---
Our another Web site